Offer
We offer our clients a one day free trial. There will be no obligation & this exercise is done purely to assess the client satisfaction, which is our prime motto.
We at Victory Info Solutions thrive on providing superior quality of services at very moderate cost which suits client's demands.
We ensure proper utilization client's Time, Resource & most importantly their cost of service which they are paying for.
Database Management (Profile RPM, Bullhorn, JobAdder, BondAdapt)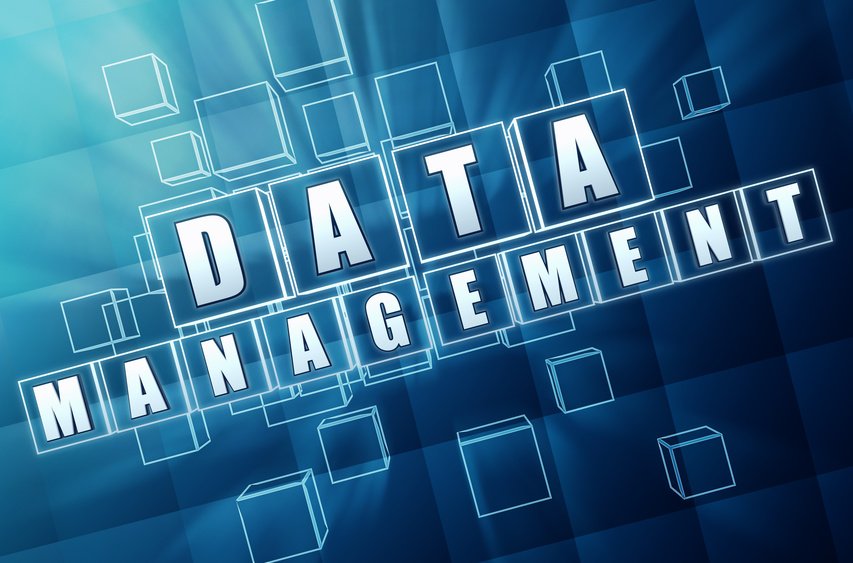 Research & Lead Generation
Contact Us Today
Highly Professional Research & Information
We are highly Professional Research & Information hub providing Recruitment Process Outsourcing (RPO) Services.